THE
FUTURE

OF TECHNOLOGY MANAGEMENT IS HERE, SHELTERBLUE TECHNOLOGY SOLUTIONS
ShelterBlue offers tailored attention and value to every client, every time, and our commitment to customer service is unmatched in the industry. Our comprehensive information technology services include; core infrastructure management using advanced toolsets for data backup, security services, end-user service, and support, including Help Desk, applications support, business continuity and disaster recovery services along with expert IT consulting.
At ShelterBlue, our approach is to deliver comprehensive IT support solutions that provide expert insight, innovation, assurance, and integrity. We advise companies in a highly complex information technology environment where businesses are challenged to continue to manage their technology. We offer industry-leading solutions that enable healthcare practices and companies to grow their businesses for superior results, taking a customer-first approach in everything we do.
Our Consulting Team can assess your current IT systems, consult on new infrastructure design and develop a technology plan that provides you with a more efficient, manageable, scalable and cost-effective IT environment. Additionally, we can provide onsite installation or deliver a comprehensive plan to achieve the goals of the business.  We incorporate advanced IT monitoring and network management technology and security operated by our experienced team to provide crucial IT management and support services for maximum protection & productivity in your business.
"My orthodontic practice has been a client of Shelter Blue since their beginning.  They helped us go from paper charts and "the old way of doing things" to a high tech fully digital practice.  They updated my existing office and took care of all the computers and radiography units in two new satellite offices.  Having older and newer computers trying to work together with constant innovations in the digital world, problems sometimes pop up.  Shelter Blue always responds lightning fast and gets us back up and running.  They have helped figure out connectivity issues between my offices in rural West Virginia, where the internet is not always reliable.  I am amazed how well they respond and how friendly and professional they are.  I highly recommend them for any of your IT needs!"
FIRST CLASS

 

MANAGED IT

FOR YOUR PRACTICE OR BUSINESS
Most IT companies work on a break/fix basis.  They will install the equipment but you don't hear from them until something breaks, and you have to call.  Our philosophy is precisely the opposite.  Our system proactively monitors hundreds of data points on your servers and workstations looking for an issue and more often than not, problems are found and resolved before you even know they happen.  Click below to see some next level perks to being on a remote managed IT contract with ShelterBlue.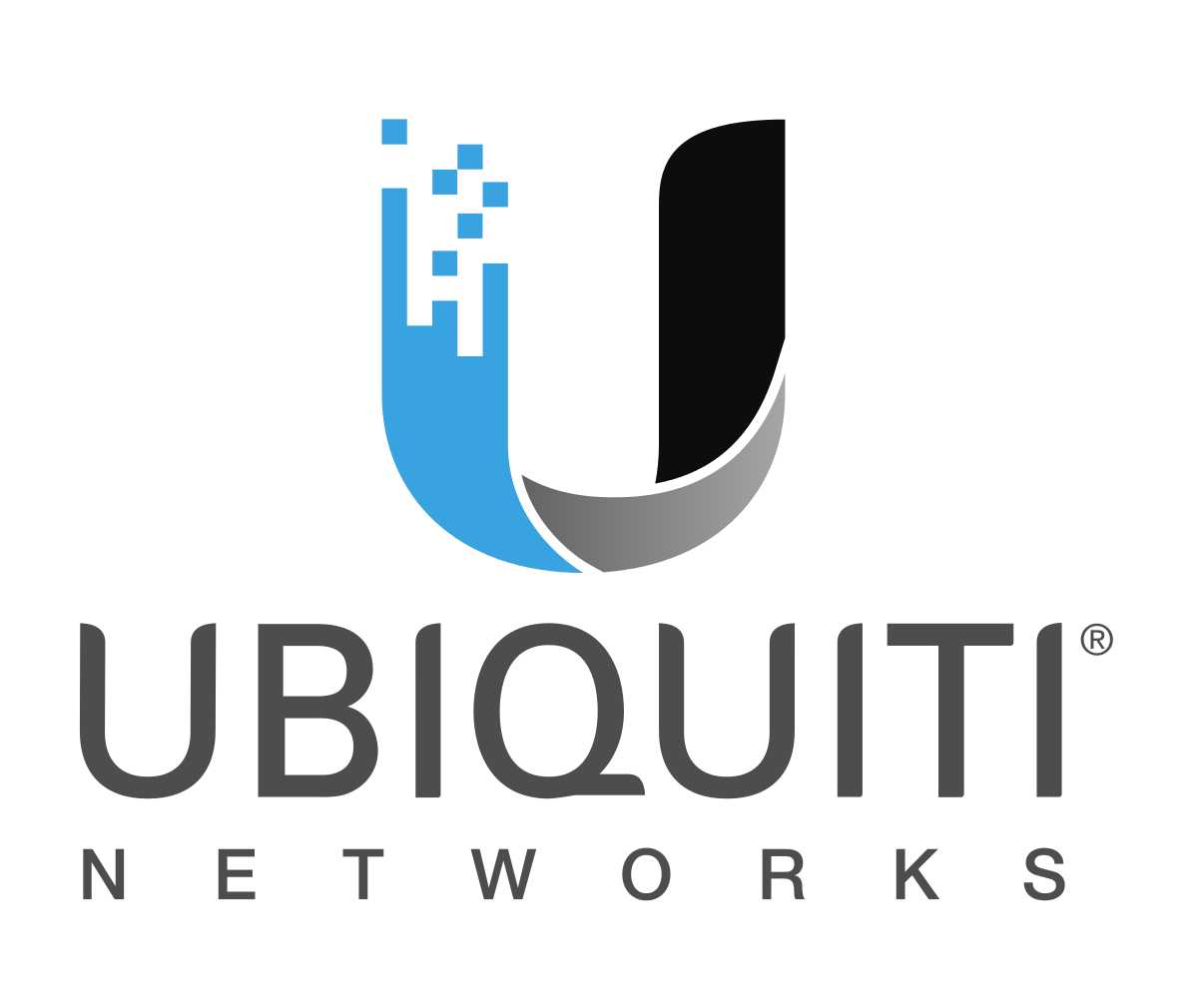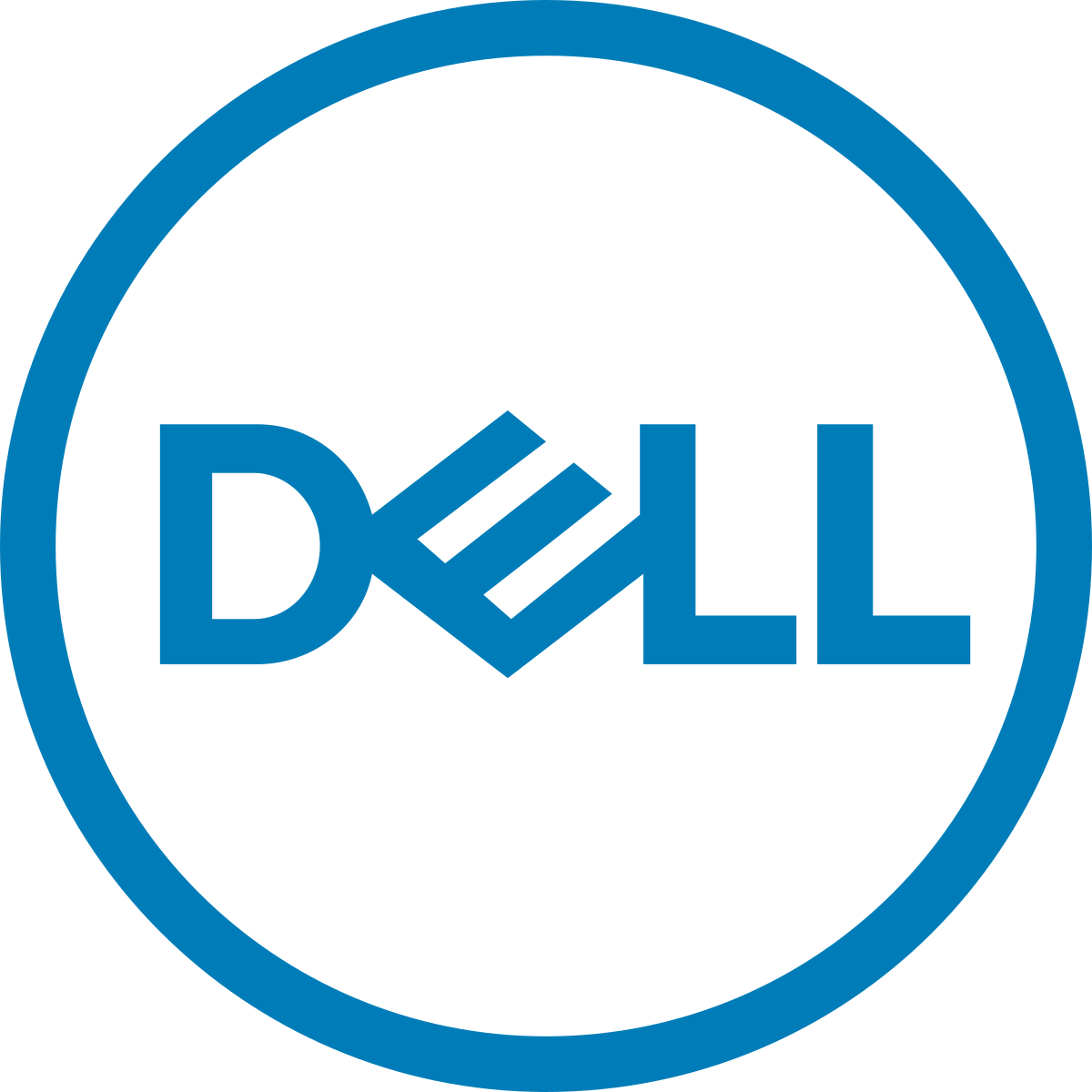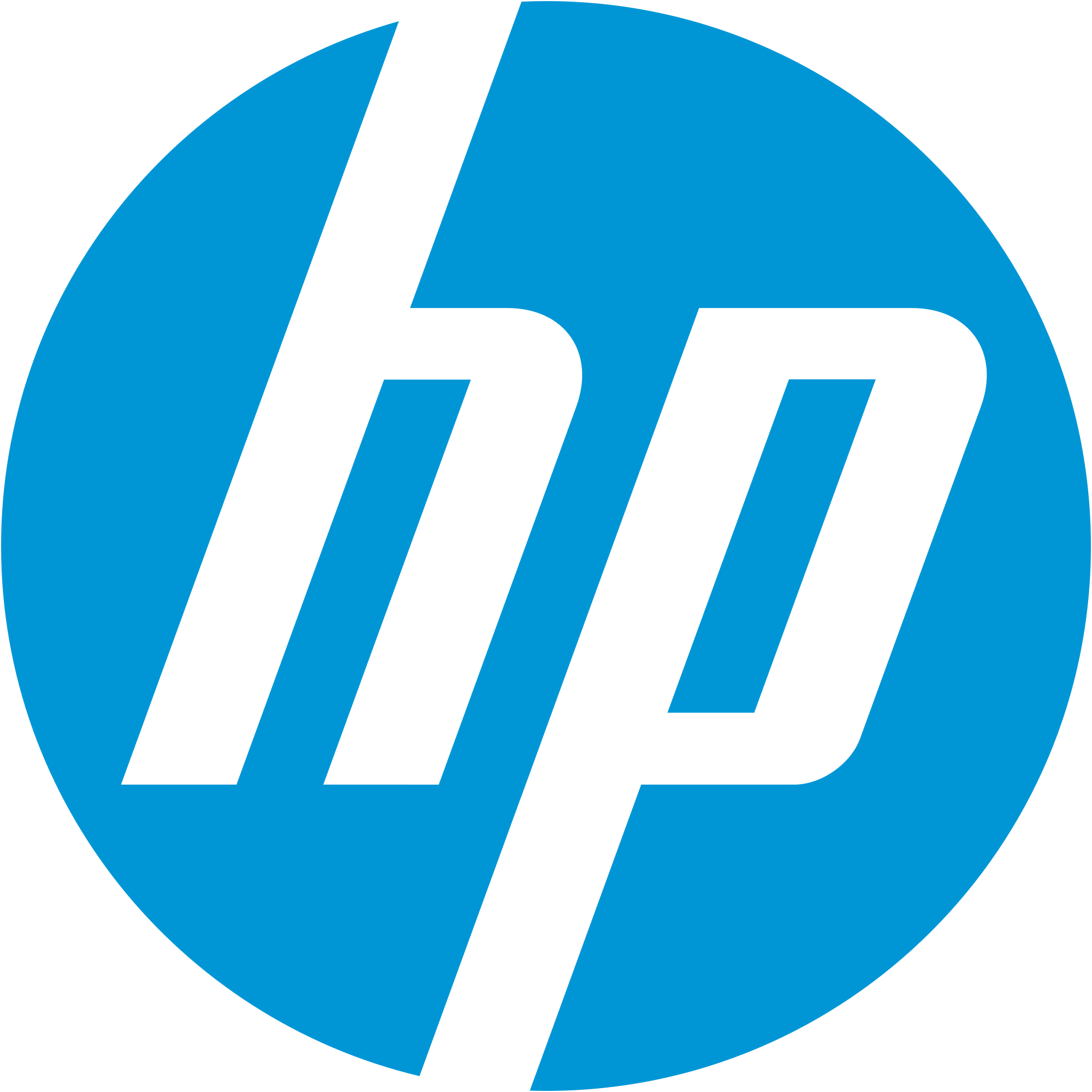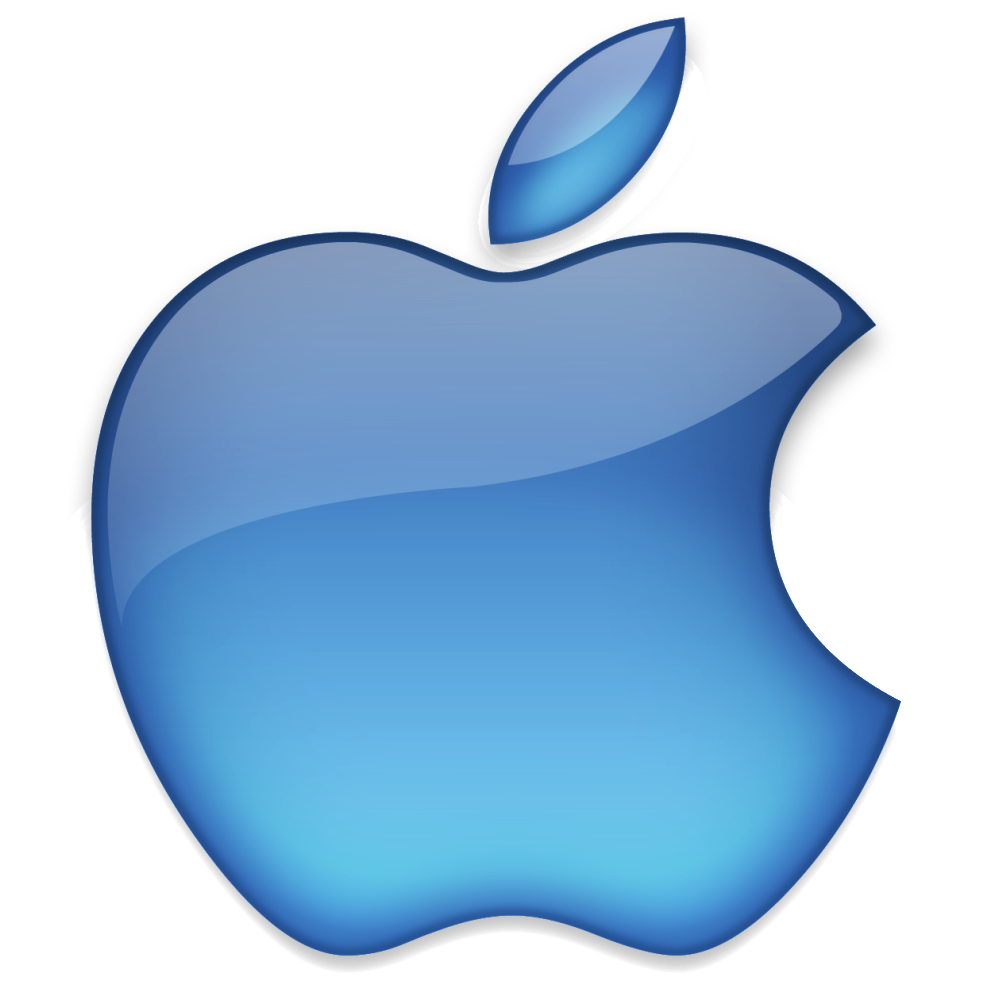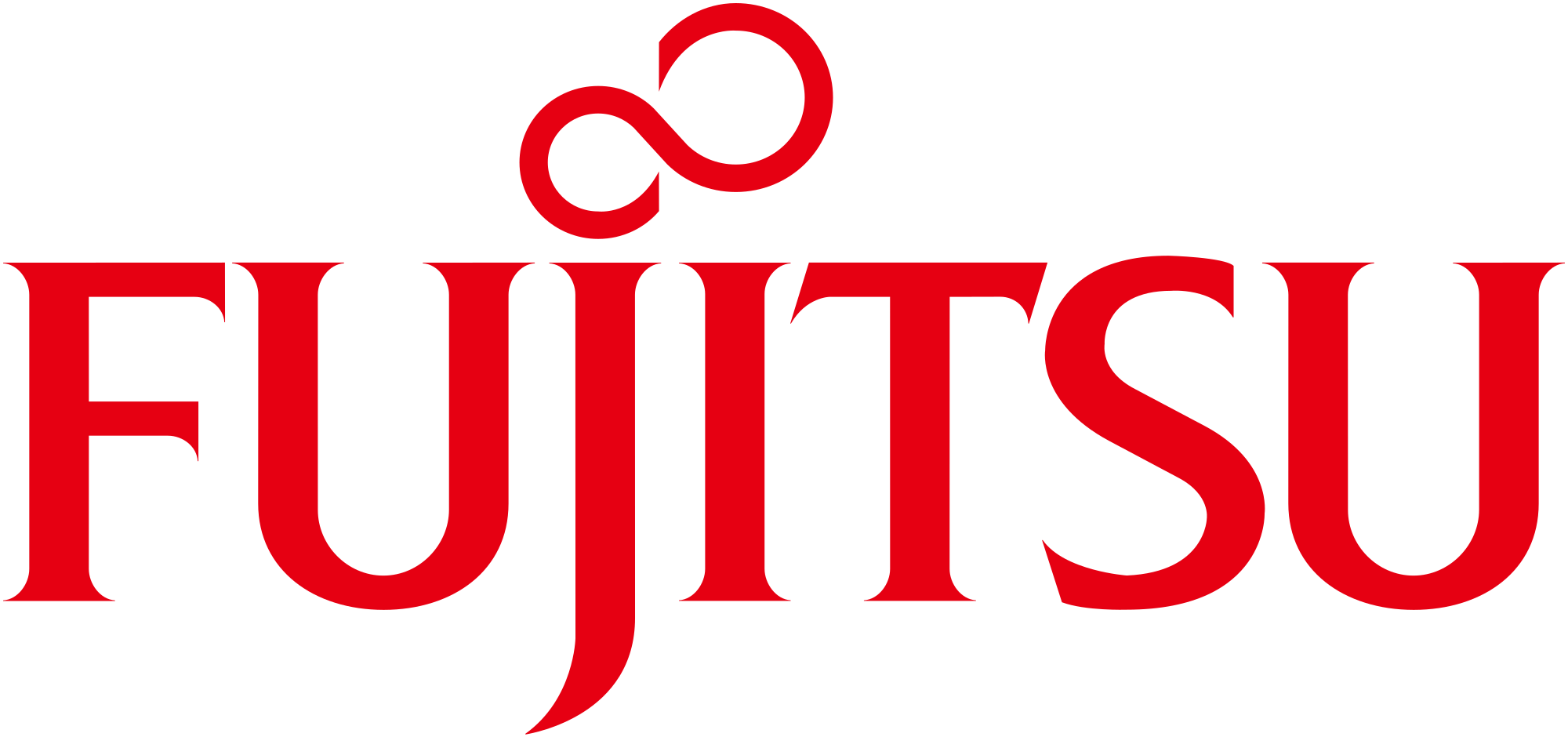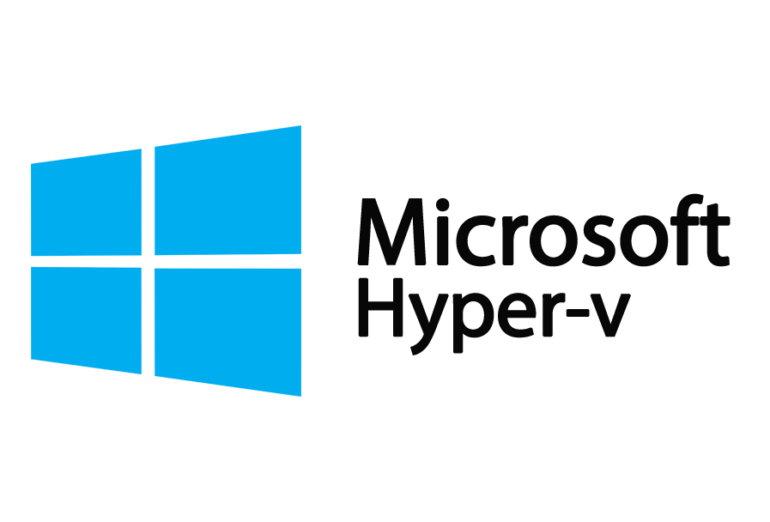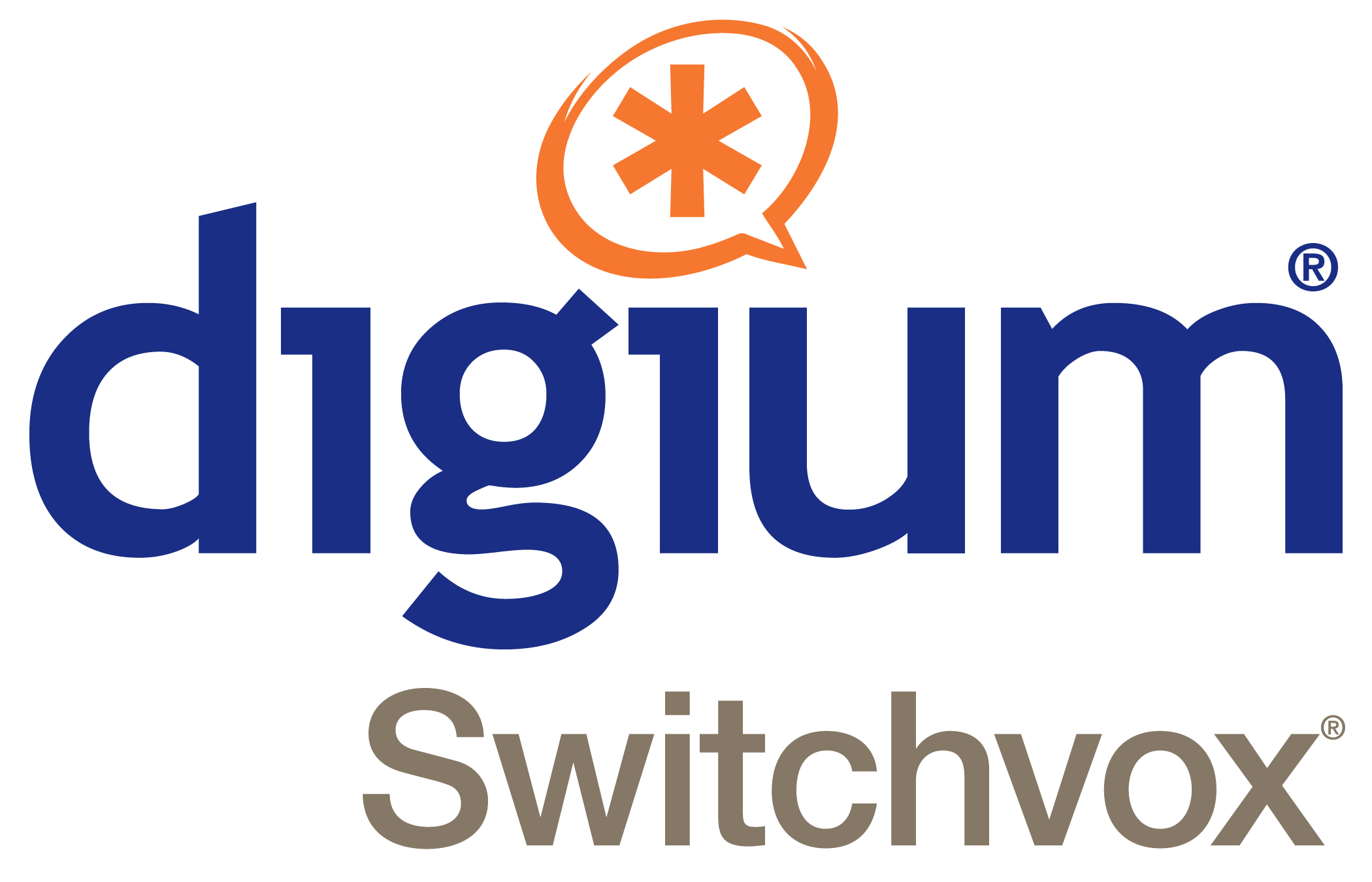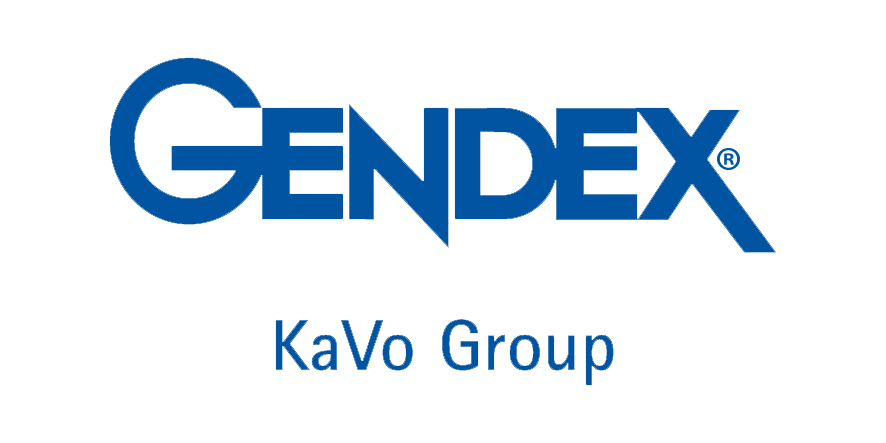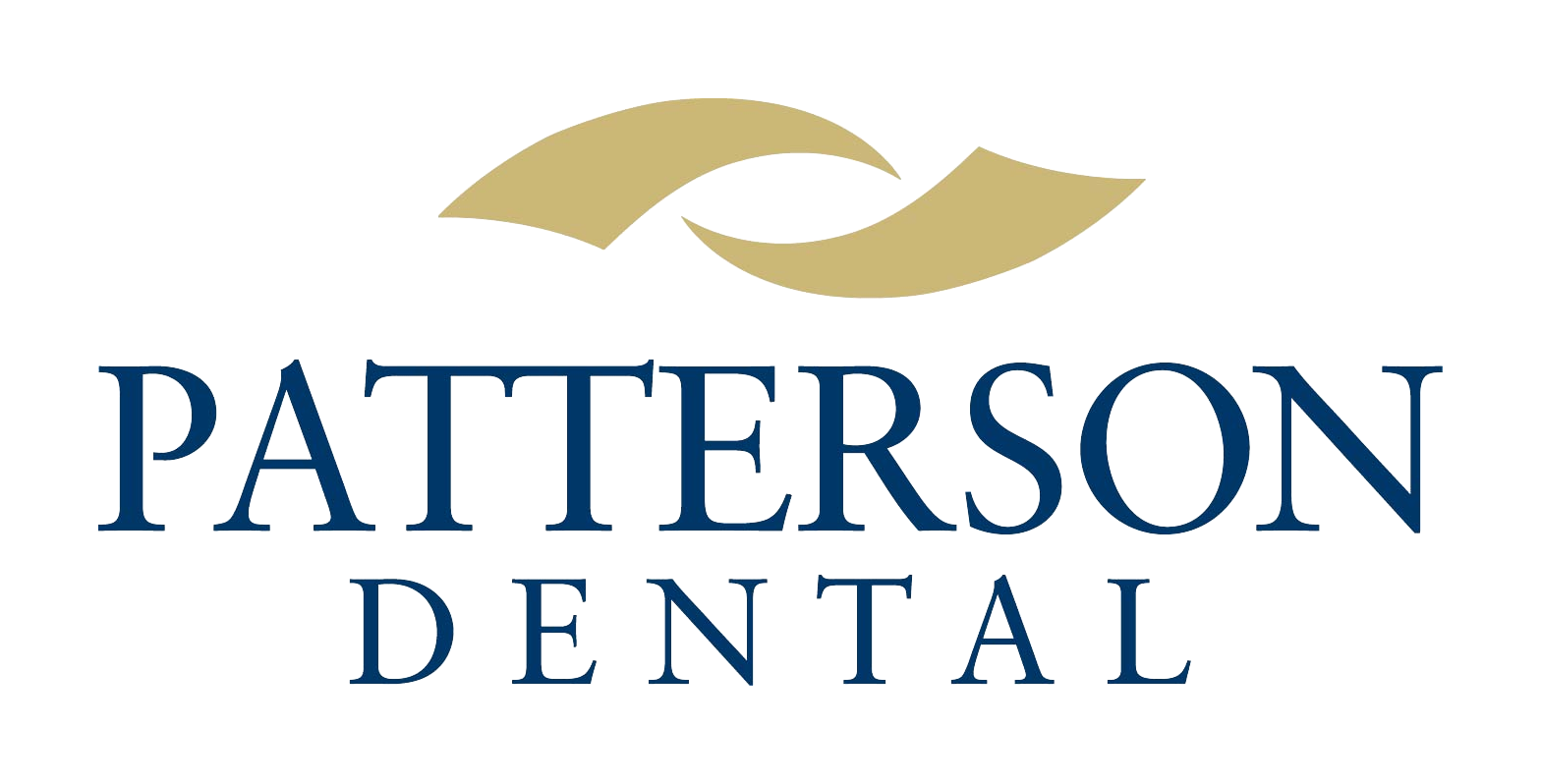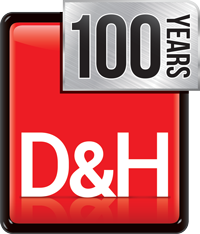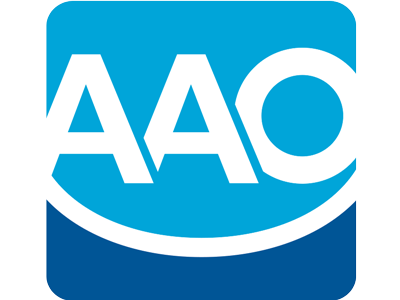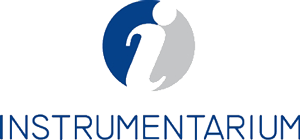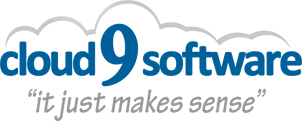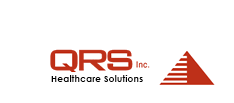 STAY CURRENT WITH OUR BLOG
Handy articles, tech bullitens and updates from ShelterBlue and other reliable content providers.
CryptoLocker Virus There is a new Virus in town.  Beware – this one is particularly troublesome and it's called CryptoLocker.   It's most disruptive [...]
To all ShelterBlue support clients - please read Due to the impact we are seeing around the country with the virus that's going around [...]
CREDIT:  Orthodontic Products Published on December 5, 2016 By A.J. Zak You might be familiar with using external hard drives as backups for your [...]
TECHNOLOGY


IS IN OUR DNA

.
Follow ShelterBlue On Social Media
Keep current with news & tech bulletins.
Corporate Mailing Address (Georgia Location):
1101 Anemone Way
Acworth, GA  30102
Shipping and Receiving (Kentucky Location):
501 Darby Creek Rd Ste 47
Lexington, KY  40509
We accept the following cryptocurrencies as payment.  If you'd like to do the same at your business click here to learn how.