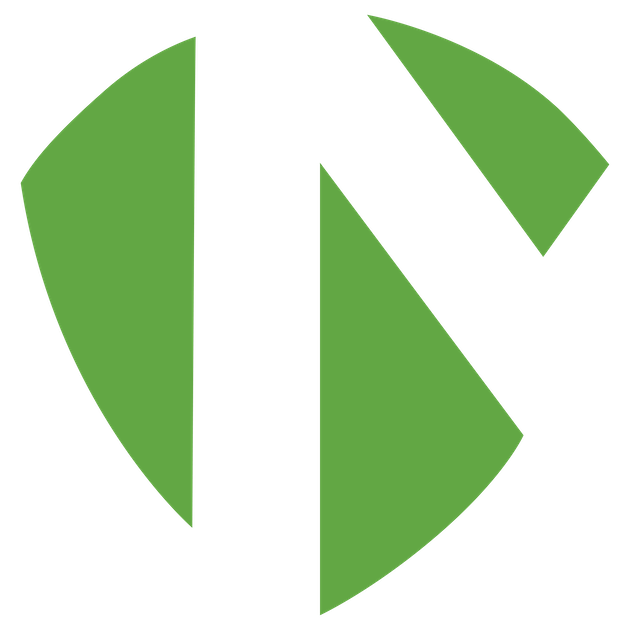 ALMOST EVERY COMPUTER ATTACK STARTS WITH ONE PERSON OPENING ONE DANGEROUS LINK
90% of data breaches start with phishing
59% of ransomware attacks originate with phishing emails
1.8M is the average loss for a mid-sized company
ShelterBlue has joined forces with MetaCert, who offer one of the most revolutionary approaches to browsing security in their revolutionary browser plugin.  It's fast, affordable and can be easily installed at your business but we also strongly recommend you install it on all your home computers as well.  Many other browser security products protect you by blocking the bad guys who run bad sites, but the bad sites are being built so quickly that it's hard to keep those lists accurate.  MetaCert not only does this, but also an industry first in giving you a visual indicator when you are visiting a good site or a status unknown site.
Every leading security company with a "threat intelligence system" is focused on detecting and blocking known malicious URLs.  Metacert does that, just like all the other players, and we would argue that their database of malicious URLs is the largest in the world.
The problem with the approach of only blocking known bad sites: when a dangerous link gets through existing security solutions, you are left to use your intuition – you must guess which links are safe and which websites you can trust.
YOUR NEW SECURITY GUARD FOR THE INTERNET

Green = "You are safe"
Protecting over 80k active high risk users today; without a single person falling for a phishing scam while using Cryptonite to date.
MetaCert's unique security solution tells you which links are safe, and which websites you can actually trust.
We reduce the risk of you opening a dangerous link and trusting a dangerous website by more than 98%
Works seamlessly with all other security solutions.
No more reliance on employee intuition.
It's virtually impossible to fall for a dangerous link or dangerous website.
"If it's not green it shouldn't be seen."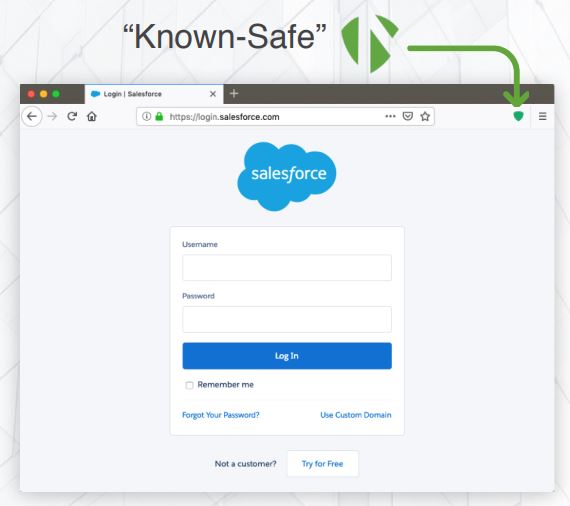 PROTECTION WITH BUILT-IN AWARENESS TRAINING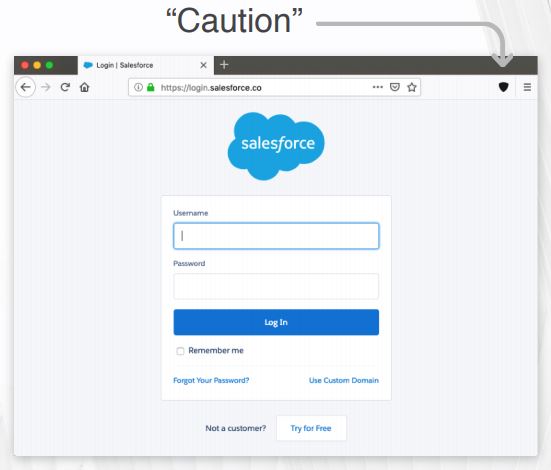 Grey = "Caution"
You are constantly reminded to only trust websites that are verified as safe.
If a site you know is safe shows as Grey you can easily request that it be marked as verified.
"Verified-as-Safe" keeps getting smarter:
While MetaCert and other security companies get smarter when crowdsourcing new threats, only MetaCert gets smarter as more domains are verified as safe by our customers every hour of every day.
Other security companies will soon adopt MetaCert's unique approach to "Verified-as-Safe" but our network=effect makes it difficult tfor them to catch up to the size of our database.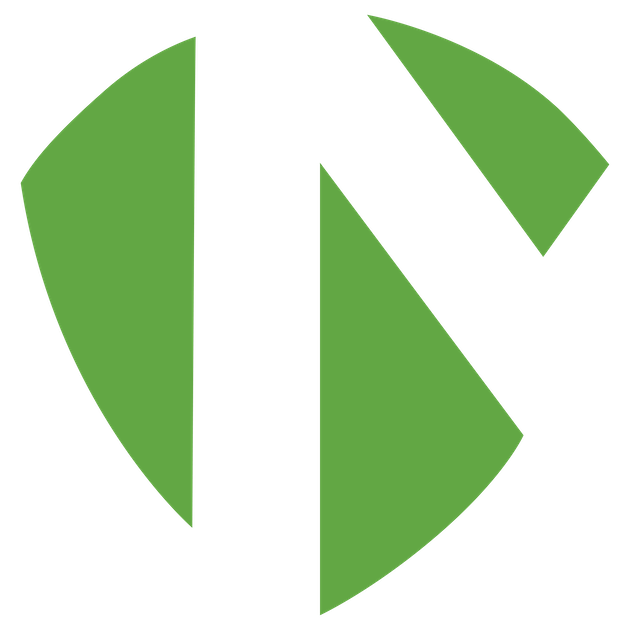 You know you are safe to sign into a website when you see the green shield from MetaCert.
This is the best anti-phishing and anti-fraud protection available for your PC or Mac
Try the links to the right for a free 30 day trial.
PROTECTION AGAINST CRYPTO HIJACKING WEBSITES
MetaCert will automatically detect and block websites that are known to hijack computers and computer networks for the purpose of mining cryptocurrencies.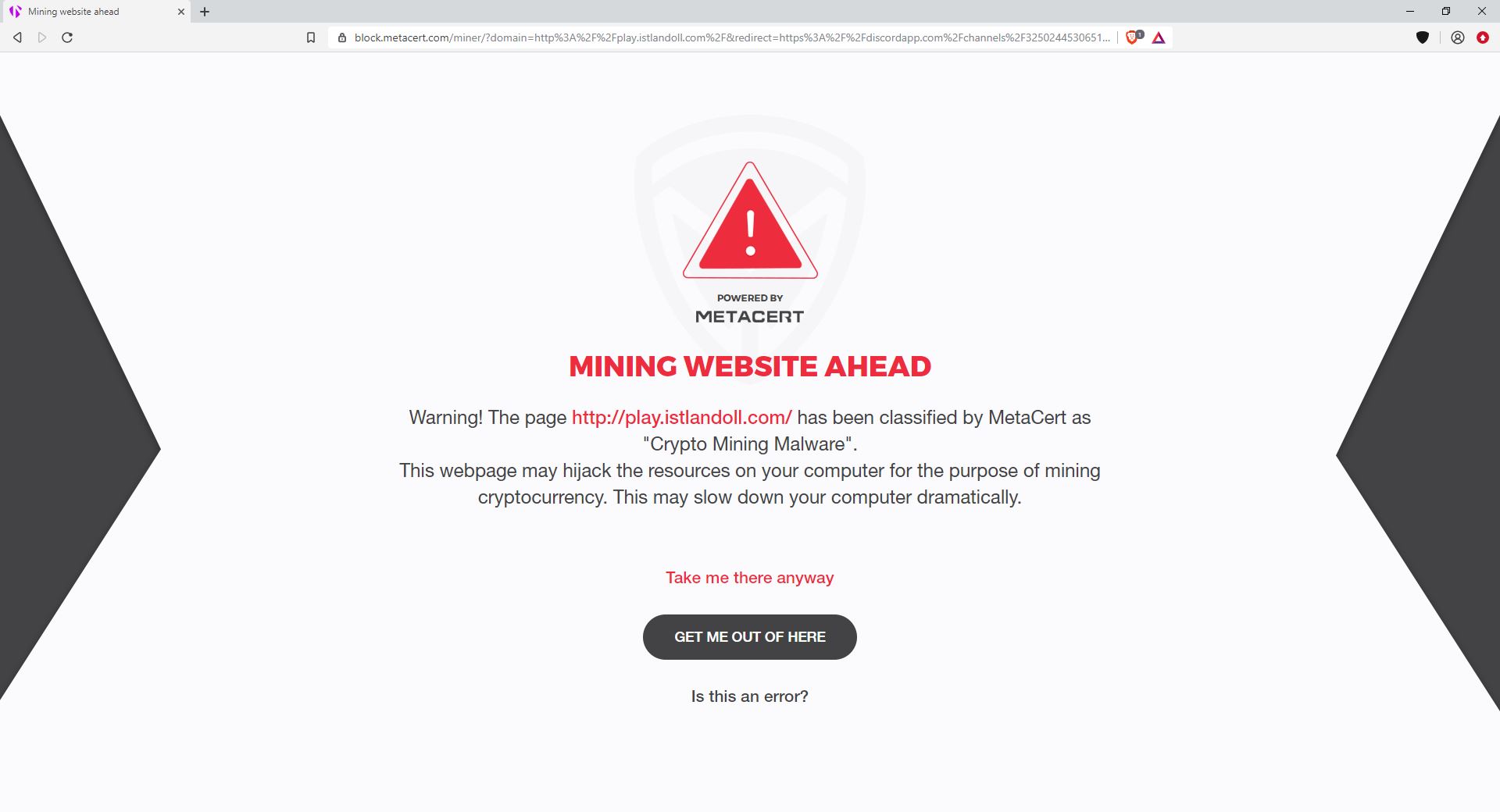 CONTACT SHELTERBLUE TODAY TO BUY METACERT FOR YOUR BUSINESS/PRACTICE & HOME