CHOOSE SHELTERBLUE TO DELIVER THE
BEST

SECURITY AND TECHNOLOGY MANAGEMENT SOLUTIONS FOR YOUR PRACTICE OR BUSINESS
SERVICES INCLUDED WITH A SHELTERBLUE MANAGED SUPPORT CONTRACT
24/7 Proactive Monitoring & Maintenance

Offsite backup for core business & financial data

Security monitoring of servers for intrusion attempts

Secure VPN tunnels for remote connections

Monitoring & blocking of phishing and virus websites on all PCs & Servers

Anti-Virus & Malware Protection included

Optional website blocking for business computers

3 secure ShelterBlue SafeMail accounts with advanced spam and virus filtering

Monthly uptime, monitoring & backup reports

Direct access to ShelterBlue technicians during business hours

Direct access to our highly experienced projects team

Direct access to our purchasing dept & network of vendor partners including Dell
ShelterBlue offers tailored attention and value to every client, every time, and our commitment to customer service is unmatched in the industry.
Our comprehensive security & information technology management services include; core infrastructure management using advanced toolsets for data backup, security services & monitoring, proactive maintenance, end-user service and support, including Help Desk, applications support, business continuity and disaster recovery services along with expert IT consulting.
We use a combination of years of support and technology management experience to guide our team of personable and knowledgeable techs. We are coupled with tools by industry-leading companies such as Solarwinds, BackupAssist, SpamTitan, Viper,  Bitdefender, Cisco, Ubiquiti, and Dell to name a few. We deliver a tight and well-tuned service that protects you, your data, your team, and your patients and clients sensitive data at a very competitive price point; rolling in many 3rd party services into our contracts.
At ShelterBlue, our approach is to deliver comprehensive IT support solutions that provide experienced insight, innovation, assurance, and integrity. We advise small and medium companies and medical practices in a highly complex information technology environment where they are challenged to continue to manage their own technology. We offer industry leading solutions that enable healthcare practices and companies to grow their businesses for superior end results, taking a customer-first approach in everything we do.
Our Consulting Team can assess your current IT systems, consult on new infrastructure design and develop a technology plan that provides you with a more efficient, manageable, scalable and cost-effective IT environment. Additionally we can provide onsite installation or deliver a comprehensive plan to achieve the goals of the business.  We incorporate advanced IT monitoring and network management technology and security operated by our experienced team to deliver crucial IT management and support services for maximum security & productivity in your business.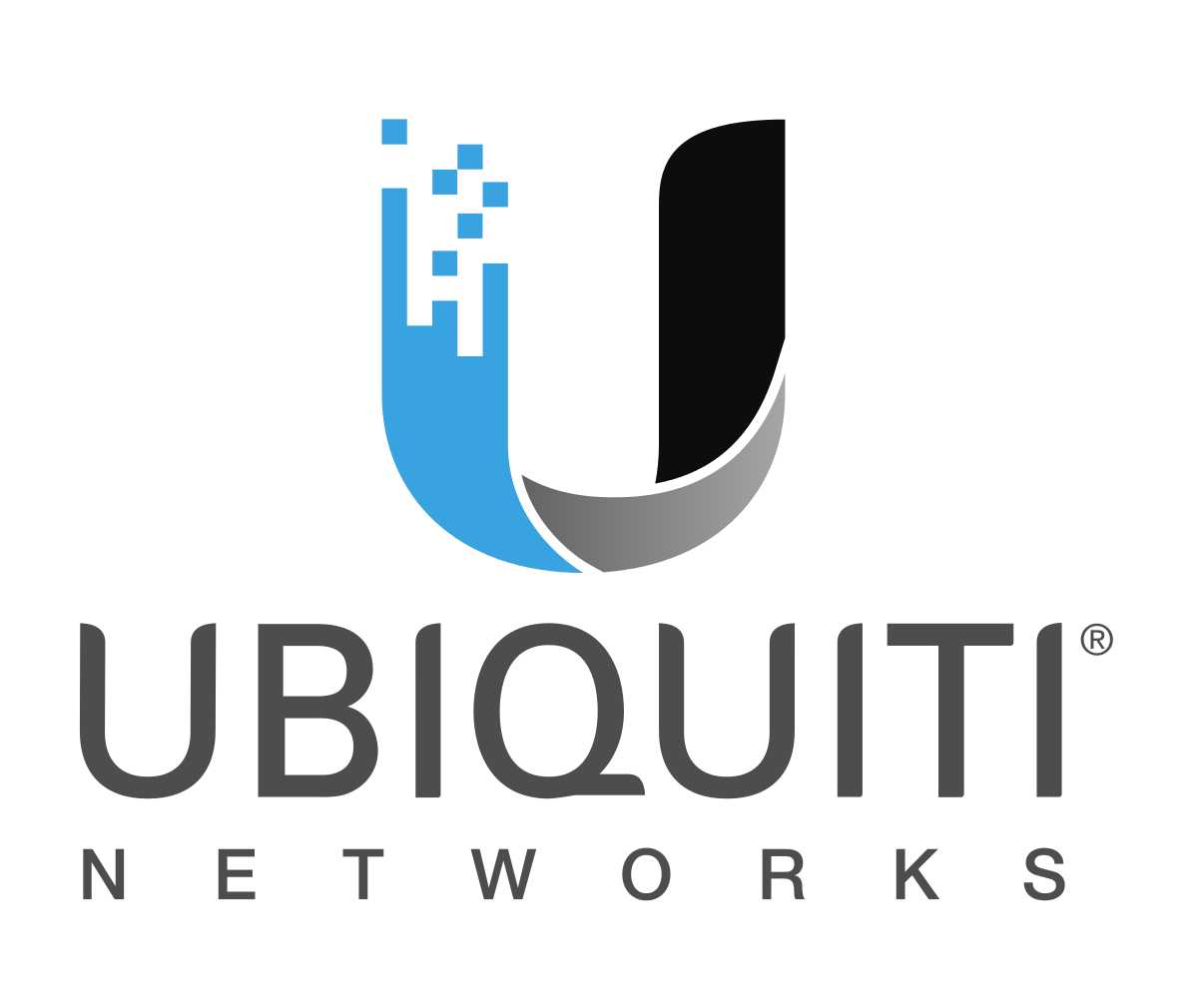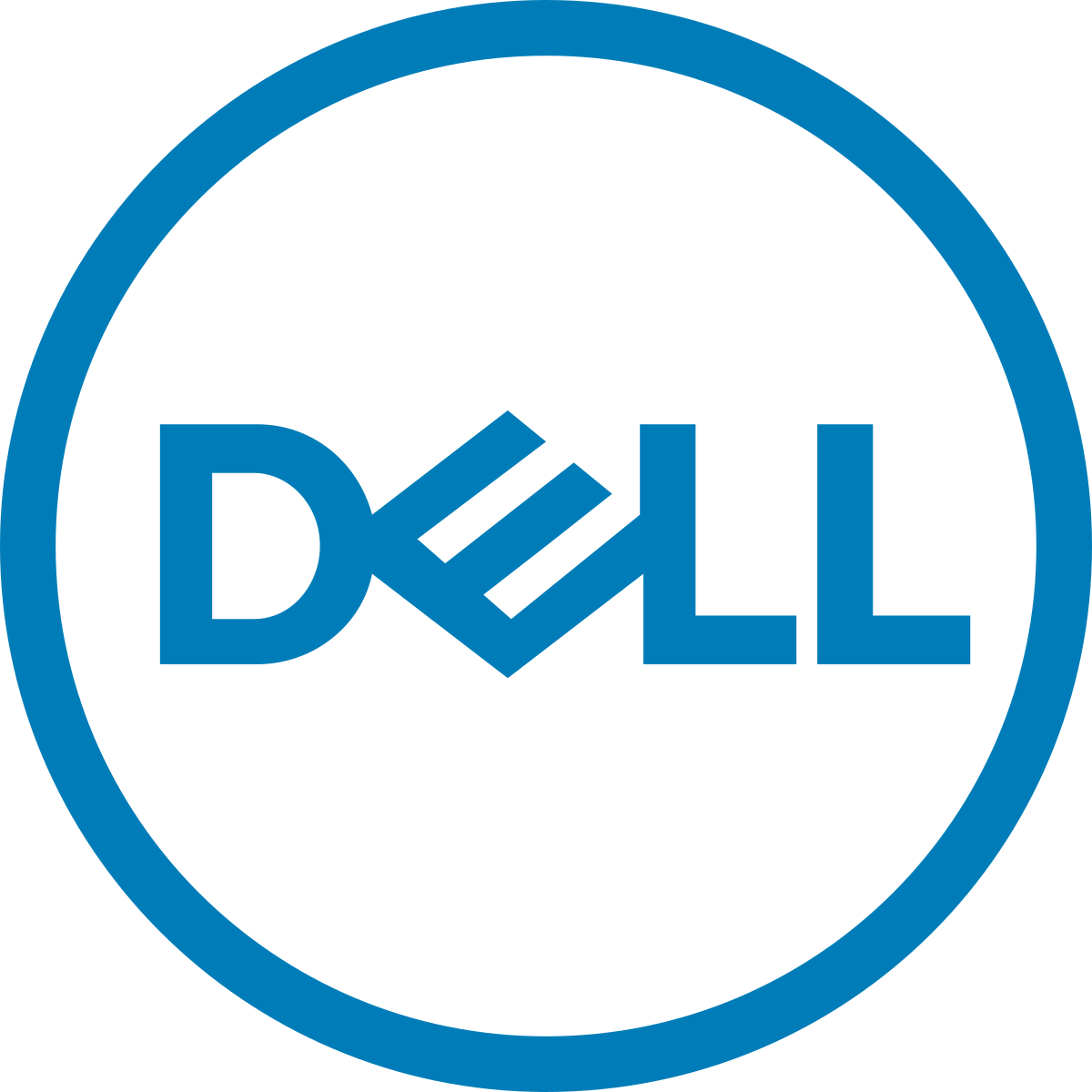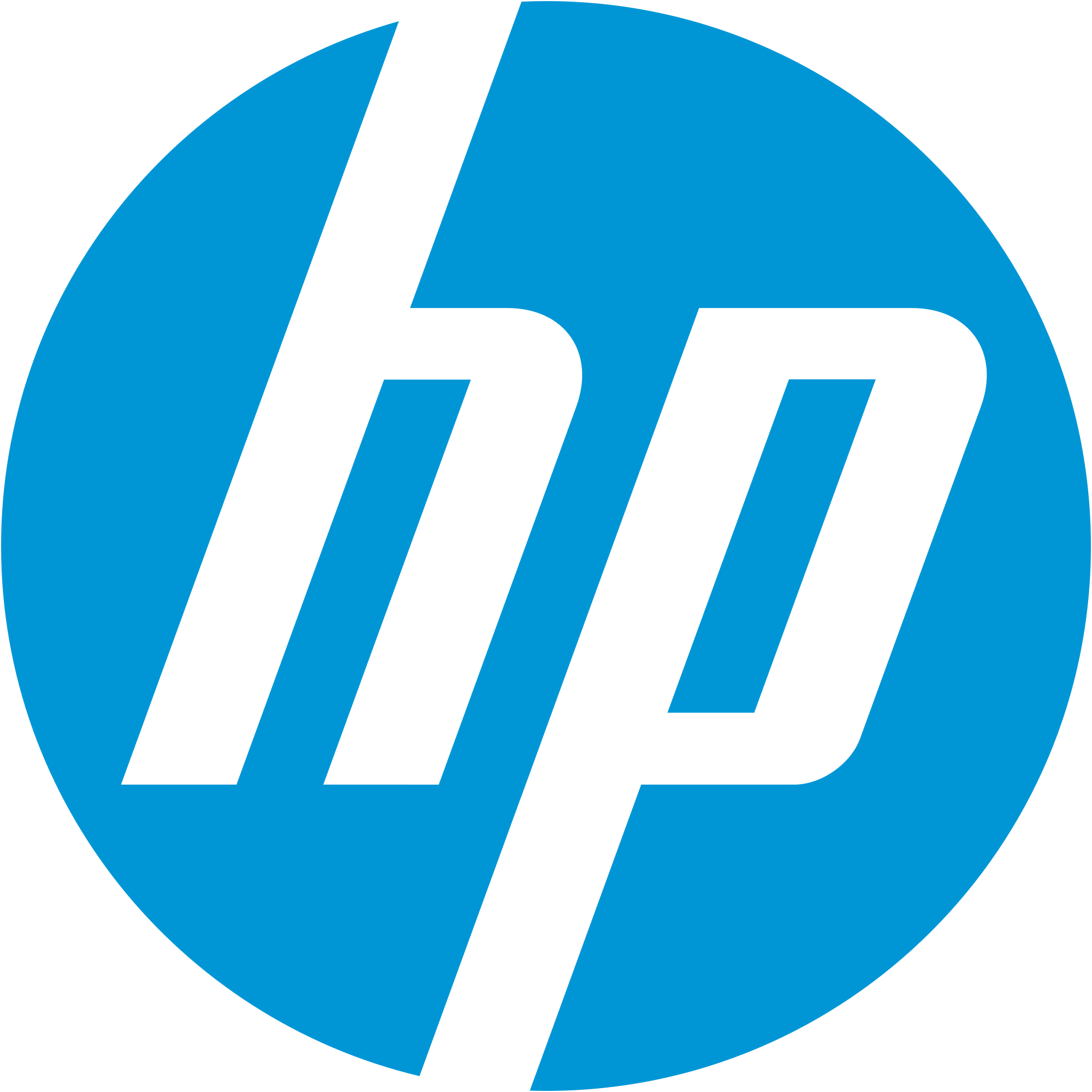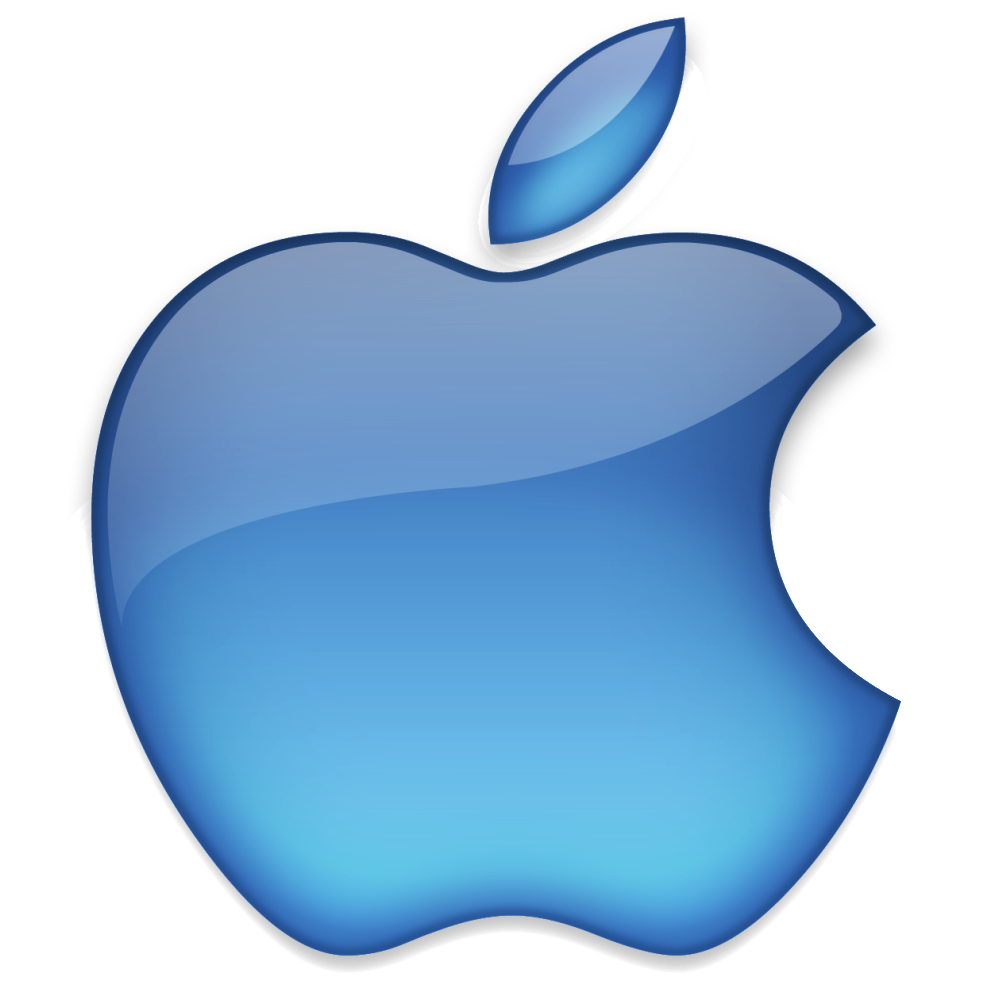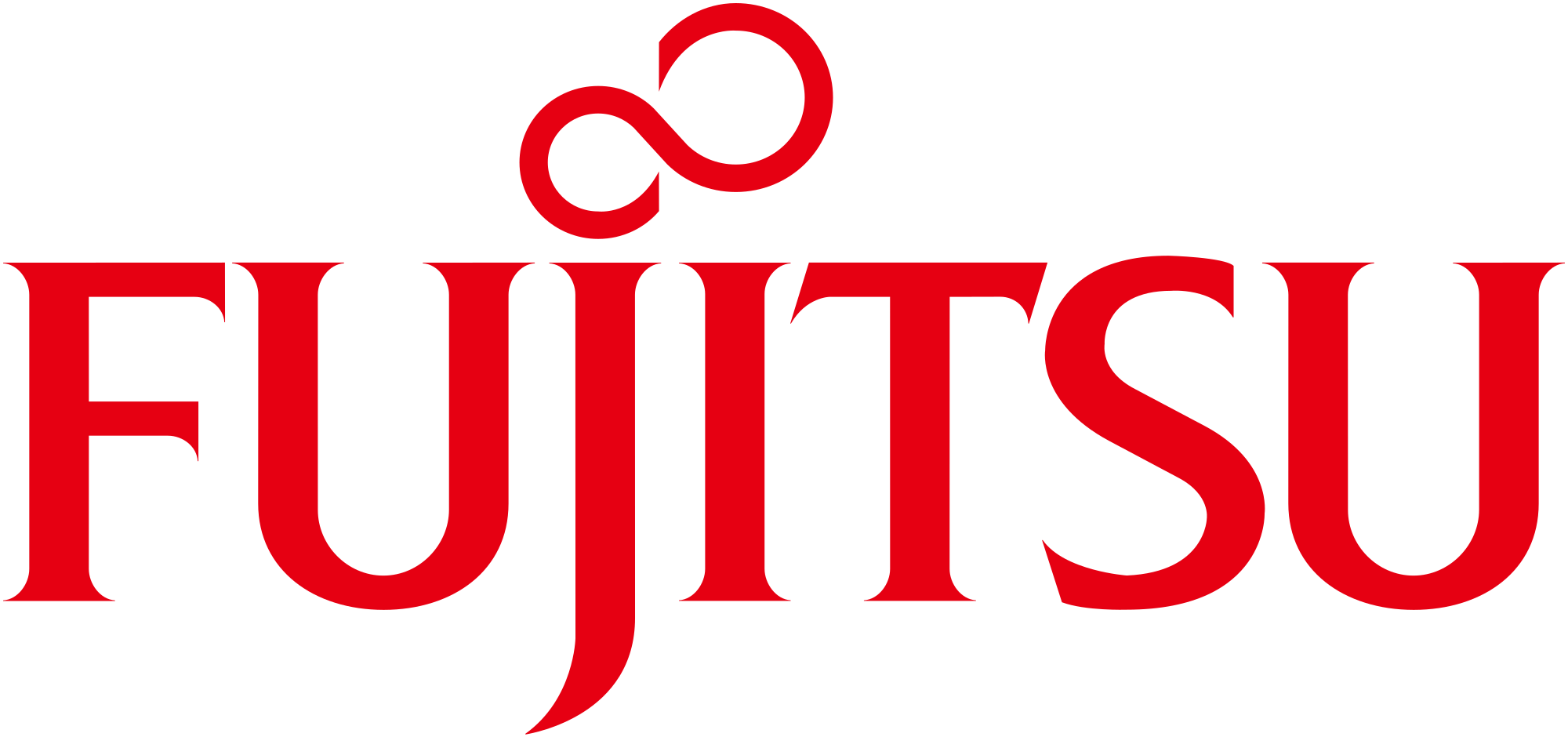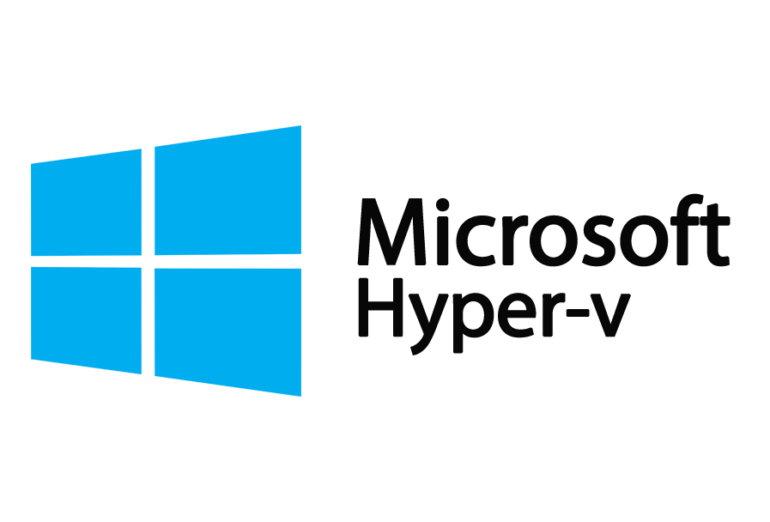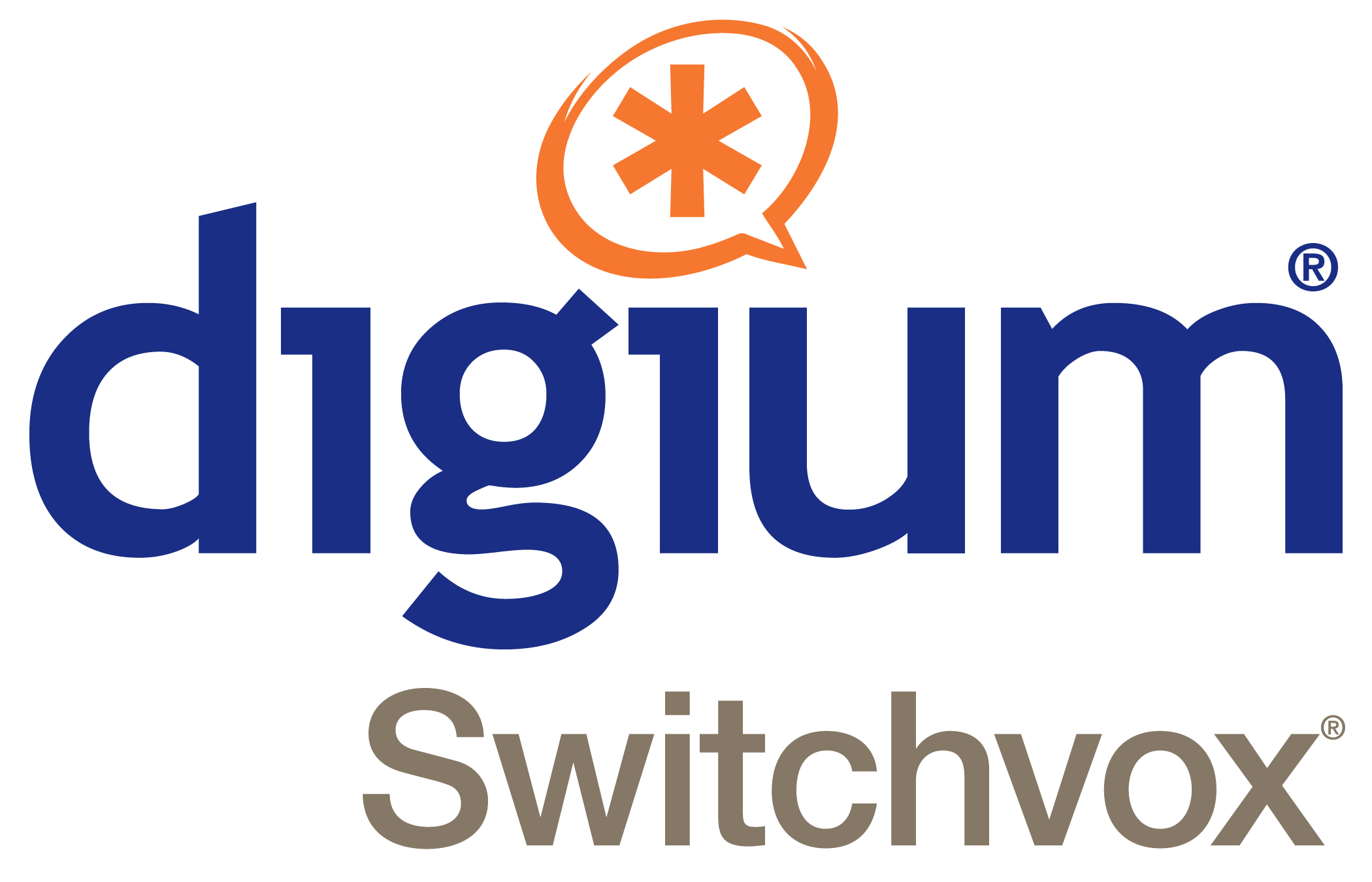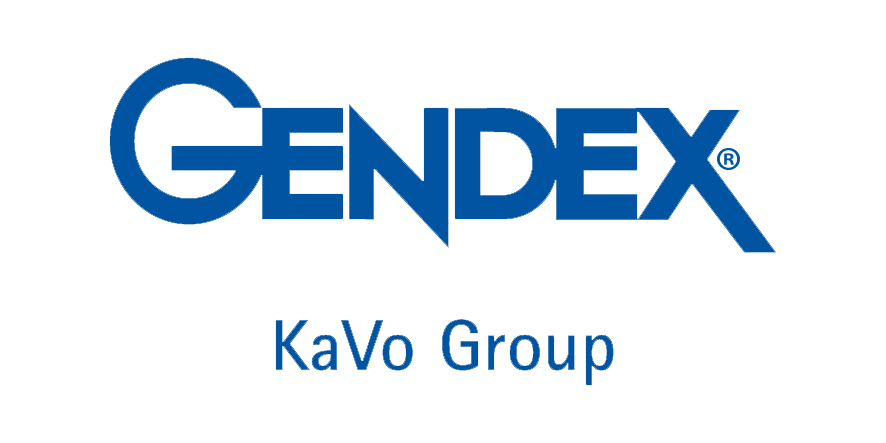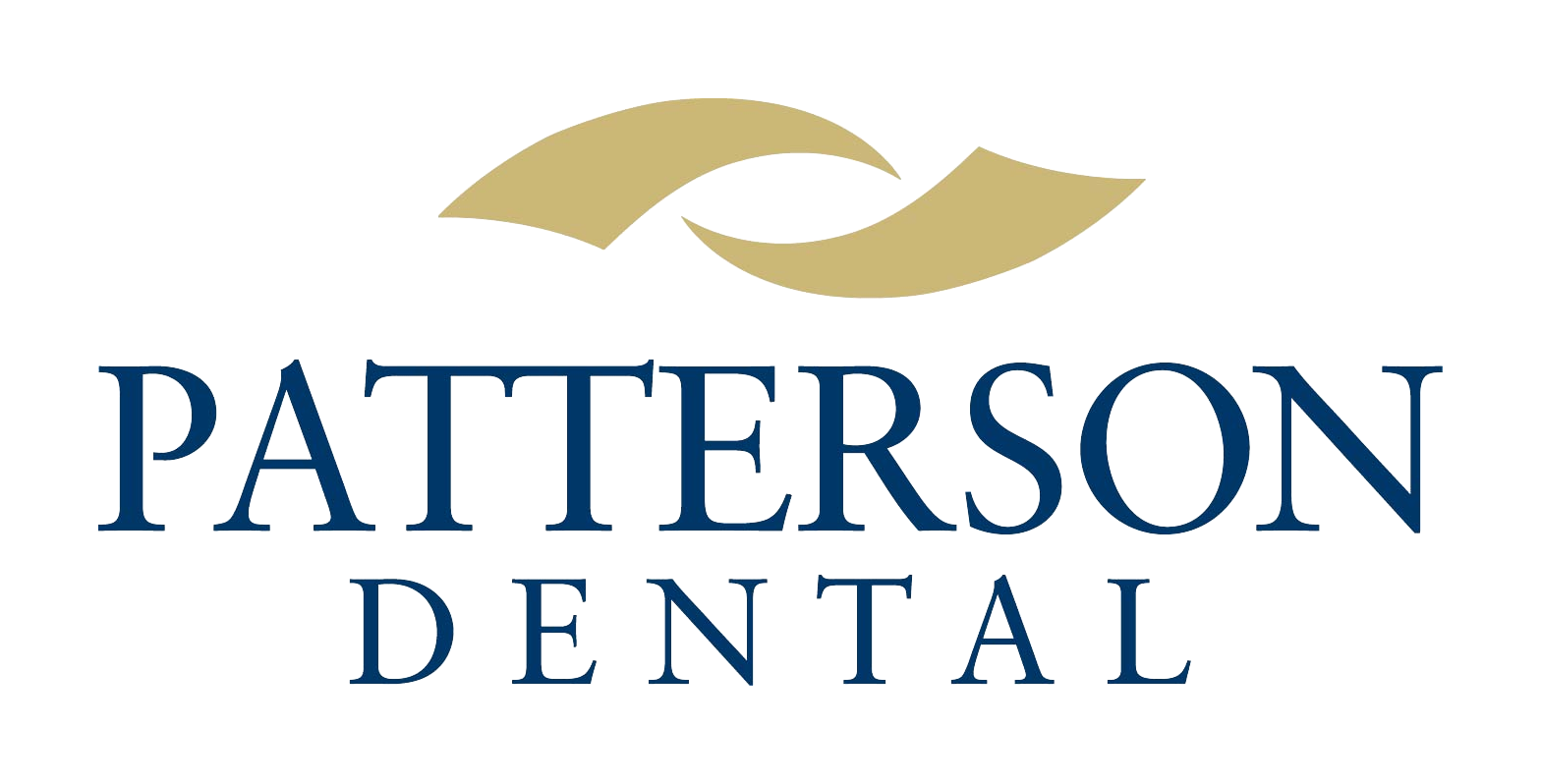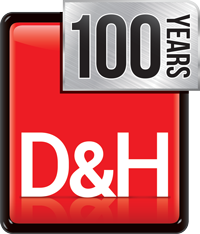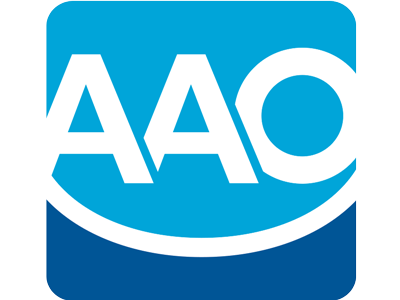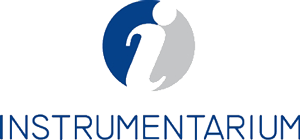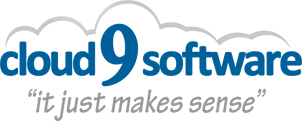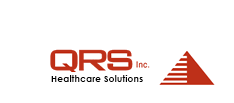 FIRST CLASS 
MANAGED IT

FOR YOUR PRACTICE OR BUSINESS
Most IT companies work on a break/fix basis.  They will install the equipment but you don't hear from them until something breaks and you have to call.  Our philosophy is exactly the opposite.  Our system proactively monitors hundreds of data points on your servers and workstations looking for an issue and more often than not, problems are found and resolved before you even know they happen.
Below are some next level perks to being on a remote managed IT contract with ShelterBlue.
Cost Effective
Doller per dollar you get more security and attention to detail than any other Managed Technology Provider
Proactive Monitoring
We know about and fix a lot of problems on your network before they result in costly downtime
Experience
A combined 50+ years of experience on the Shelter Blue team at your fingertips
Reachability
Your support calls are answered by a tech ready to address your issue within 30 seconds of you dialing us 97% of the time
Offsite Backup
All support contracts include offsite backup, no need for a 3rd party contract
Web Filtering
Click on a phishing link? You'll get an error page saying we blocked it
Disaster Recovery
We keep you up from our datacenters even in major storms and hurricanes
Anti-Virus & Malware
An ounce of prevention is worth a pound of cure applies to our philosophy here
CUTTING-EDGE
SECURITY
FEATURES
Your IT infrastructure is only as good as the weakest link in your security design and education.
TECHNOLOGY


IS IN OUR DNA

.
Follow ShelterBlue On Social Media
Keep current with news & tech bulletins.
Corporate Mailing Address (Georgia Location):
1101 Anemone Way
Acworth, GA  30102
Shipping and Receiving (Kentucky Location):
501 Darby Creek Rd Ste 47
Lexington, KY  40509